Monday, June 15, 2020 -

10:00am

to

12:00pm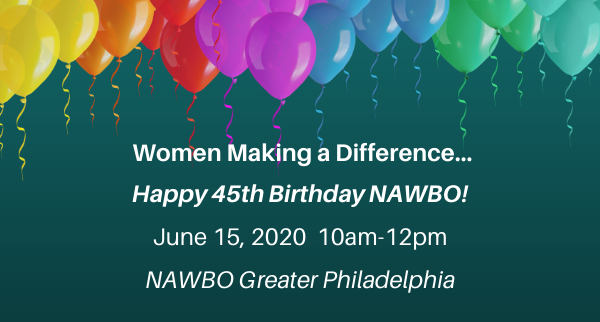 Meeting Location: Online via Zoom
Registration: There is no fee to attend, but registration is required.
Click here if you want to CONTRIBUTE a Birthday Gift to NAWBO Greater Philadelphia! Your choice of $15, $25 or $50 ($50 gift includes your logo on the event webpage and promotional materials.)
Our June 15 online event has two parts—first, we learn about " Women Making a Difference" during a fireside chat with a panel of four women who made the choice to run for elected political office, asking them, "What is your 'why' to public service?" We learn about the process of making the decision to run for office and the experience of being a candidate, as well as that of serving in office. Scroll down to read about our moderator and panelists!
Part II of our program puts NAWBO center stage as we review the 2019-2020 NAWBO year—highlights from the Greater Philadelphia Chapter, the NAWBO Philadelphia Center for Advancing Entrepreneurs and NAWBO National. Then it is time to recognize the Chapter's 2019-2020 Board of Directors and Committee Members and present the 2019-2020 Chapter Awards. Finally, Molly Gimmel, past President of NAWBO National, will induct the Chapter's 2020-2021 Board of Directors.
In keeping with the "Happy 45th Birthday, NAWBO!" theme, there will be some surprises and prizes, including the PHILLY PRIDE NAWBO NATION Basket—but you must be there to win!
Women Making a Difference
Meet the Panel Moderator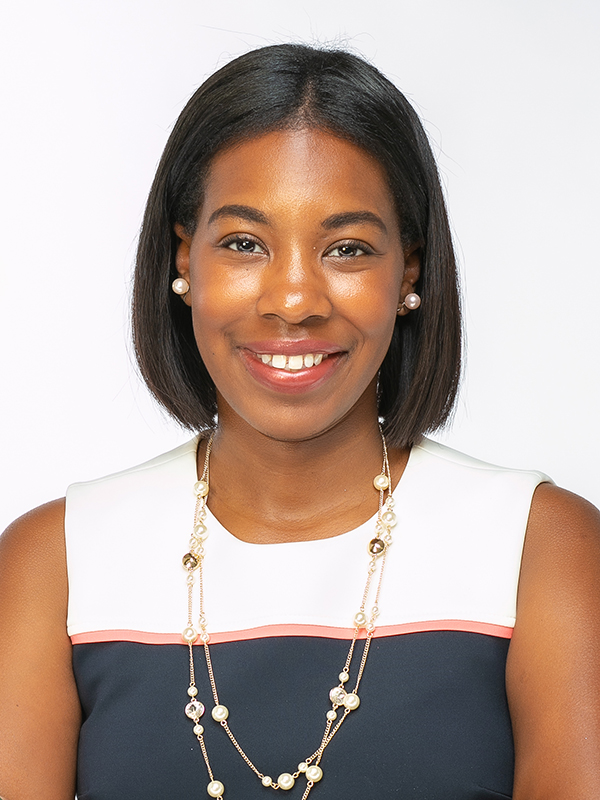 Jasmine E. Sessoms is the founder and CEO of She Can Win, a movement that provides training and resources for women who are interested in running for political office. An advocate for civic leadership, Jasmine has made it her mission to empower women. Since its inception, She Can Win has managed to get a plethora of women from all parties elected. Today the She Can Win brand is expanding, providing a platform for women who are interested in both Public Affairs and Government Relations.
In addition to founding She Can Win, Jasmine also serves on the President's Cabinet as the Government & Community Relations Officer for Community College of Philadelphia, where she advocates for the College on the Local, State and Federal level.
Prior to these roles, Jasmine served as the Deputy Executive Director of the Fund for the City of Philadelphia. In this capacity, she oversaw a budget of $15 million dollars of the City's Charitable Giving Budget Line. Her main responsibilities include raising money for the major events and managing the Mayor of Philadelphia's charitable interests. Prior to her appointment with the Mayor's Fund, Jasmine was the Corporate Contributions Manager at ACE Insurance, where she oversaw all employee philanthropic activities, and the charitable tax credit programs.
Still, Jasmine's list of accomplishments does not end there:  she currently serves on Governor Tom Wolf's Commission for African American Affairs, and she is the Chairwoman of the Pennsylvania Legislative Black Caucus Foundation. Jasmine has been recognized as City and State PA 40 Under 40 Rising Star, Generosity's 12 Leaders of Color Leading Social Impact, and Philadelphia Business Journal 40 Under 40, The Philadelphia Tribune Most Influential Leaders Under 40, and Philadelphia Style Magazine as a Style Maker.
Jasmine holds a B.A. from Morgan State University in Hospitality Management, as well as a M.S. in Organizational Development and Leadership from the Philadelphia College of Osteopathic Medicine. In her free time, she loves spending time with her husband, Jammar, and their two beautiful daughters, Jae Harper and Jace Harley.
Meet Our Panelists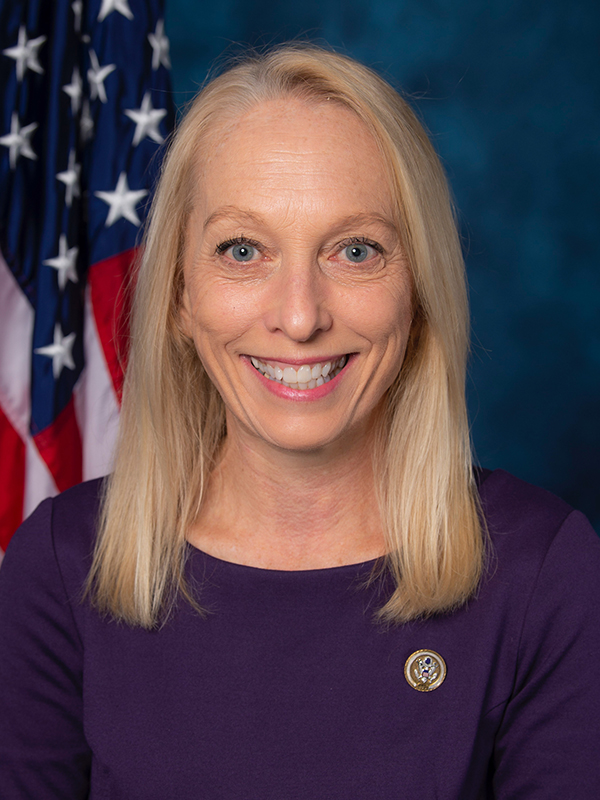 Congresswoman Mary Gay Scanlon, an education and human rights advocate, currently represents Pennsylvania's 5th Congressional District. She was first sworn into the U.S. House of Representatives on November 13, 2018.
Congresswoman Scanlon previously served as national pro bono counsel at a major US law firm, where she directed and supervised over 600 lawyers in 15 offices in providing more than 50,000 hours of pro bono legal services annually to low-income clients and non-profit organizations.  Under her leadership, the pro bono program worked on critical issues, including voting rights, child advocacy, immigration, housing, public benefits, criminal justice reform, free press, and other constitutional rights. The program earned the 2018 American Bar Association's annual pro bono award.
Congresswoman Scanlon also served as an attorney at the Education Law Center, as President of her local school board, and as co-chair of the Voting Rights Task Force of the Association of Pro Bono Counsel.
Congresswoman Scanlon's priorities in Congress include voting rights, education, common sense gun safety legislation, and protecting the rights of children, families, veterans and our seniors. She currently serves as Vice Chair of the House Judiciary Committee, the House Rules Committee, and the House Select Committee on the Modernization of Congress. 
Mary Gay is a graduate of Colgate University and University of Pennsylvania Law School. She and her husband Mark have three children: Casey, Daniel, and Matthew. Mary Gay and Mark reside in Swarthmore with their two rescue dogs, Abby and Emma, a cockatiel named TJ, and several chickens.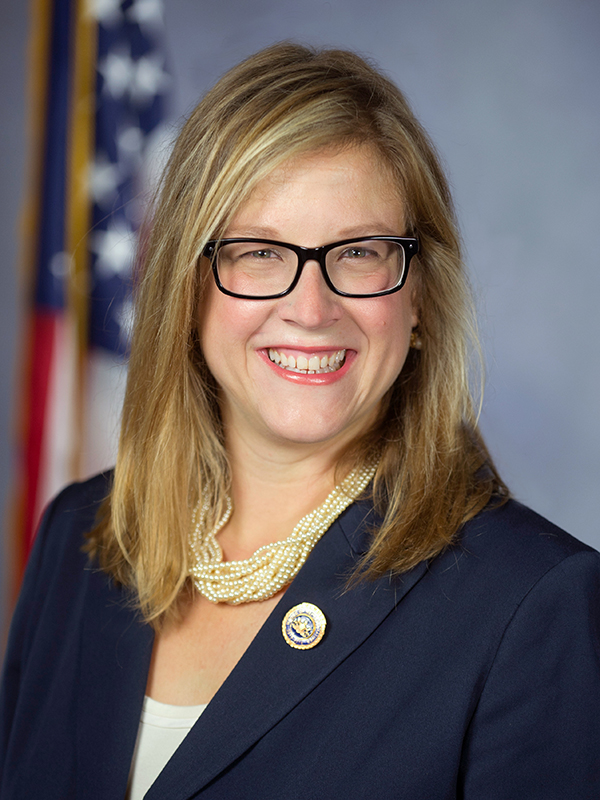 Representative Leanne Krueger is Pennsylvania's State Representative for the 161st Legislative District in Delaware County. Rep. Krueger made history in 2015 as the first woman to represent the district.
A progressive champion and tireless advocate for women, school kids, the environment, and working families, Leanne serves on the Appropriations, Environmental Resources & Energy, and Labor & Industry committees in the Pennsylvania House. She also holds leadership positions in various committees, including as the Democratic Secretary of the Labor and Industry Committee and Subcommittee Minority Chair on Government & Financial Oversight. She co-chairs the Blue Green Caucus and is a founder of the Climate Caucus. Leanne is the first woman to Chair the Pennsylvania House Democratic Campaign Committee.
Prior to elected office, Leanne served as the first Executive Director of the Sustainable Business Network of Greater Philadelphia (SBN), and Senior Director of Strategy and Development at the Business Alliance for Local Living Economies (BALLE), an organization which supports over 50,000 locally-owned, independent businesses across the country to create a stronger, fairer economy. She has received local and national attention for her work in economic development and public policy.
Leanne holds an MBA in Urban Economic Development from Eastern University and a BA from Rutgers University. She is also a BALLE Fellow, a Senior Fellow of the Environmental Leadership Program and a 2009 Pennsylvania Fellow of the Center for Progressive Leadership.
Leanne lives in Wallingford with her son Wendell.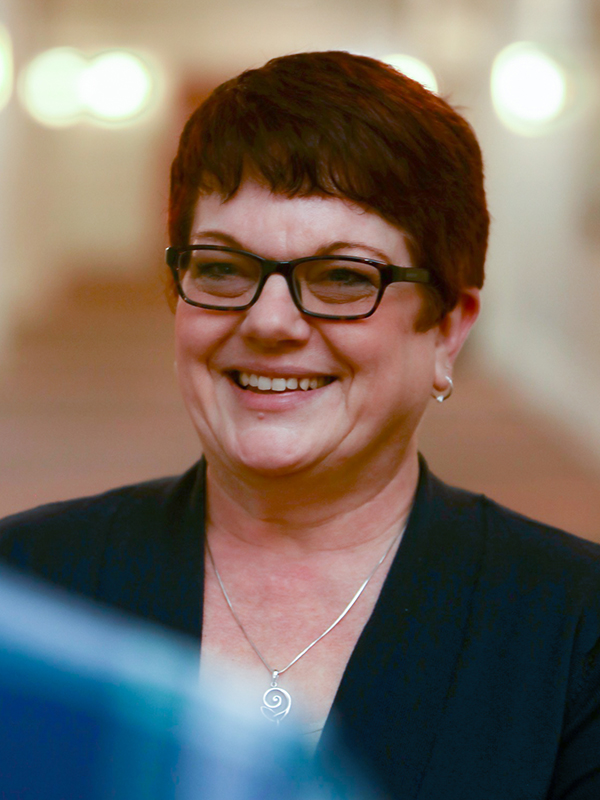 Vicki J. Lightcap, Mayor of the Borough of Pennsburg in Northern Montgomery County, has broad experience in government, business and community organizations. She is the first female mayor of Pennsburg and has served in that role since 2008.
Vicki has been active in public education leadership. She served the Upper Perkiomen School District Board of Directors as President and Vice President; and been a Director for the Western Montgomery Career and Technology Center. In addition, she has served the Montgomery County Intermediate Unit #23 as a Board Member, Legislative Chairperson, and on the state and national legislative boards for Intermediate Unit education.
Vicki's business experience includes developing and implementing core business systems, plus creating strategic plans and financial solutions for small business startups and those in transition. She became an entrepreneur and was a CFO for a manufacturing business serving clients in Silicon Valley, medical, aircraft and consumer product industries. She was involved in developing and introducing new products after acquiring a unique technology patent. She grew the business and sold her interest to a partner to move on to new venture.
Her community involvement ranges from serving as chairperson of the Upper Perkiomen Domestic Violence Task Force to membership in the Upper Perkiomen Rotary, Chamber of Commerce and Inter Municipal Council, along with other agencies and organizations.
Vicki has 3 grown children and lives with her husband Keith.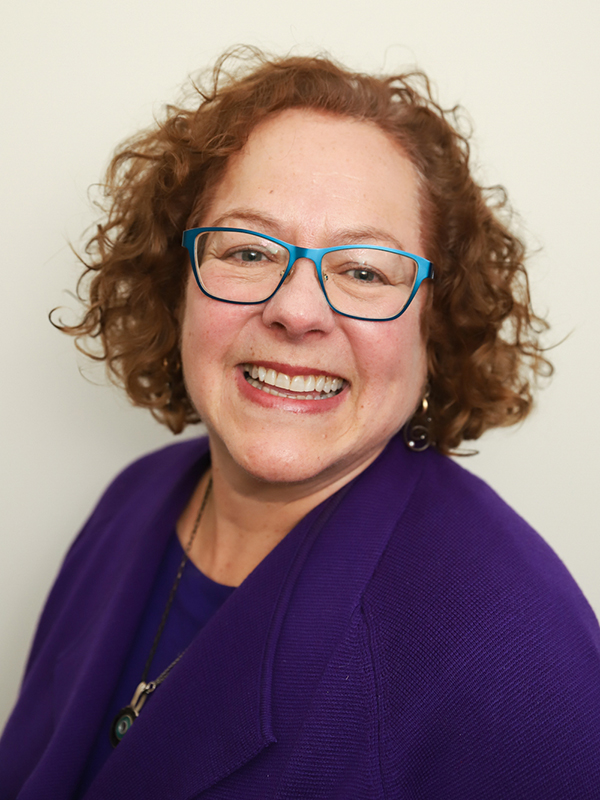 Ellen Fisher, a resident of Havertown in Delaware County, is a candidate for the Pennsylvania State Senator for District 17. She is the recipient of the Lifetime of Service--proud graduate and parent of graduates—of the Haverford School District Schools.
She is co-founder and past president of the Haverford Township School District Education Foundation which is the only organization solely dedicated to funding innovative learning opportunities for the District.
Ellen is the Founder and Publisher of The Women's Yellow Pages and the Co-Founder of the Women's Business Development Center. She is the Executive Director of the Young Entrepreneurs Academy (YEA!) Philadelphia, which provides a year-long program for middle and high school children that helps them start their own businesses.
Ellen has been recognized for her business achievement and community service including the Delco Chamber of Commerce Athena Award; US Small Business Administration Region III Women In Business Champion; School District of Haverford Township Humanitarian Award; Intra-District Council, Haverford School District: Past President; Haverford Area YMCA Advisory Board; Philadelphia Business Journal's Women of Distinction Award; and Greater Philadelphia Girl Scouts: Women of Achievement Award
Questions?
Please contact Bridget Schalki