The Premier Member Sponsorship is a benefit for Premier Members only. It was designed to acknowledge our appreciation for Premier Members by providing a package of benefits unique to this sponsorship.
What this Sponsorship gives you:
Exposure to the chapter's email list of 1,300+ people through 4 ads in the chapter newsletter, NAWBO GPC CONNECTS. Each ad will include the link of your choice--to a lead page, website or other location, and you'll get priority placement in the newsletter.
 
Recognition on the NAWBO Greater Philadelphia website as a Premier Sponsor.
 
Prestige as a recognized supporter of women business owners.
Your investment for this unique sponsorship that gives your business exposure, recognition and prestige is just $250.
Here are several examples of advertising included. After you become a sponsor you will receive detailed information about submitting your ads for publication. Your 4 ads can be spaced over a year for publication. Each ad can be different and include a different link.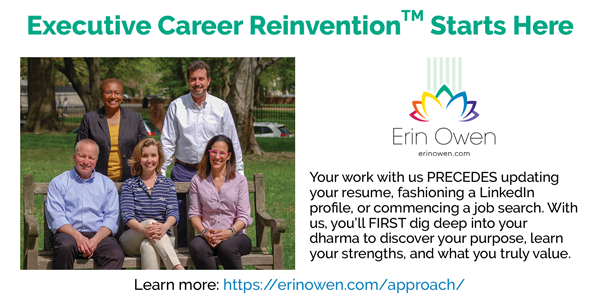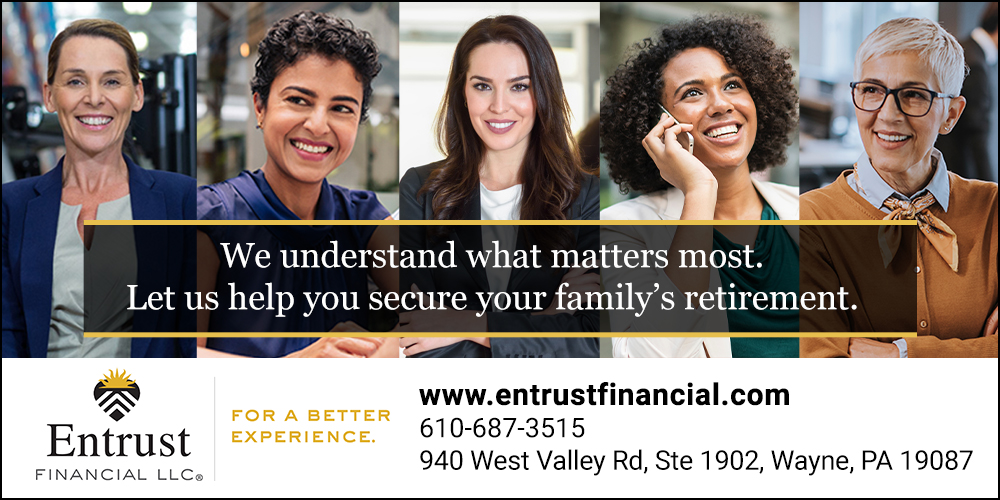 ---
Click here to become a Premier Member Sponsor and make your $250 payment via credit card.