Friday, April 6, 2018 -

8:30am

to

9:30am
The Main Line Power Friday meeting is held on the first Friday of each month at AMC Photography Studios located at 22 Summit Grove Ave, Bryn Mawr, PA 19010.
Learn more about how the Athena PowerLink® helps women business owners.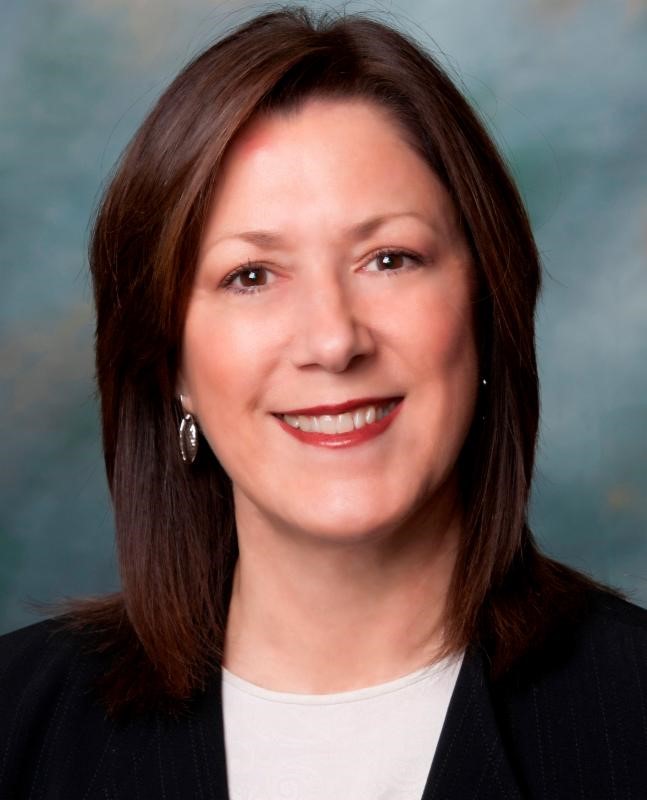 Maria Baseggio is the President of SAGE Insights and a Professional Implementer of the Entrepreneurial Operating System (EOS). Since starting SAGE Insights in 2010, she has helped organizations overcome the challenges getting in the way of growing their business and reaching the goals for their organization. Prior to starting SAGE Insights, Maria enjoyed over twenty-five years of global leadership in the technology sector.
Maria is an active member of the executive community in Philadelphia serving as Chair of the Board of Directors of Beacon, a former board member of the Philadelphia Chapter of NAWBO and as Chair of the governing body of ATHENAPowerLink® program. As Chair of ATHENAPowerLink®, she assembles and serves on advisory panels for women business owners who need assistance to take their business to the next level.
Please note that we will be meeting at AMC Photography Studios for this presentation. Remember to bring quarters and use the 3-hour meters in parking lot 10 closest to the studio.
Your co-hosts: Ann Marie Casey, Sharon Y. Lewis-Gregg, Serena Zelezny, and Julia Prymak
Location: