Are you a woman business owner who wants to grow your business? 
Have you tried everything you can think of to increase your revenue?
Have you continued to make the same profit year after year and wonder how you can get over the hump? 
If these statements sound like you, don't delay, sign up for the Semi-Circle today!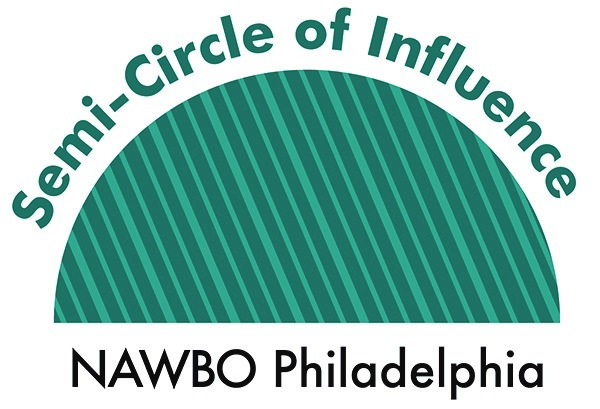 The Semi-Circle is a program that has been designed to help women business owners overcome growth challenges.  The program consists of activities designed to teach you different ways to grow your business and increase your profitability. 
As part of this program, you will participate in a year-long mastermind, monthly podcast and quarterly dinner meetings.   You will also be matched with a mentor who will help you grow your business and provide you with some great advice, business best practices and contacts to assist you on your journey of business growth. 
If you would like to be one of the members of the Semi-Circle and learn the secrets to successful growth and increased revenue, sign up today!  There are only 15 spots available for this program so don't miss out on this wonderful opportunity to be a part of the inaugural program which begins in January.  The cost is only $349 (if you register before November 1, 2018. The registration fee increases to $399 after November 1), but the benefits are priceless.  Once your payment is received, you will be contacted by the program director.
The program will work if you work it. The sky is the limit to where your business can go!
Please note that the Semi-Circle Program is open only to NAWBO members.  Not a member yet? Join today!
If you have additional questions about the program, contact Tina Reger at creger@bazless.com
What Are People Saying About the Semi-Circle Program?
NAWBO's Semi-Circle provided a fresh perspective on business from colleagues and a dedicated mentor. The Semi-Circle created an opportunity to have a dedicated mentor assist my business in scaling our studio and the mastermind sessions created a space for women to share their challenges and successes. Walking away form this program not only did we gain business perspective that we have implemented into our day to day operations but a group of women that have become a network. I enjoyed the year long exercise and would recommend it to other business women.

- Ann Marie Casey, AMC Photography Studios
The Semi-Circle program was a fantastic opportunity for me to connect with other NAWBO members growing their business. However the best part for me was the relationship that I developed with my mentor. She challenged me to think beyond where I was and to try new things to make new connections. As a result of her suggestions I had several new business leads within two months! Additionally, I have sought her business advice and we've even applied for joint RFPs together.

- Tonya Ladipo, The Ladipo Group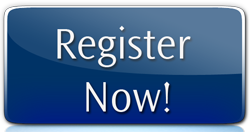 Registration for the 2018-2019 program is now closed. Check back in the fall for the 2019-2020 program.