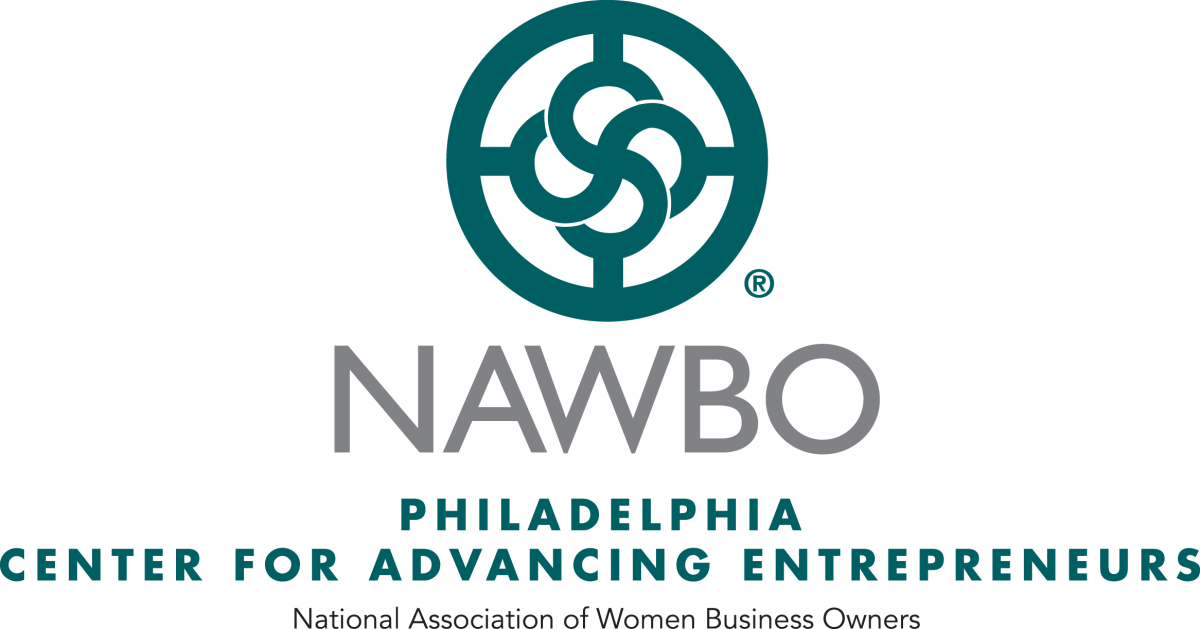 The NAWBO Philadelphia Center for Advancing Entrepreneurs is the charitable arm of the NAWBO Greater Philadelphia Chapter. Founded in 2009 as a 501(c)(3) non-profit charitable organization, the Center for Advancing Entrepreneurs provides emerging and established entrepreneurs with opportunities to develop and grow their business.
Our mission is to enhance and expand educational, leadership and research opportunities for emerging and established entrepreneurs.
Our Signature Programs
The Center for Advancing Entrepreneurs fulfills its mission through two key strategic priorities, which include fundraising and resource identification to support its two programs: Young Entrepreneurs Academy (YEA!) Philadelphia and ATHENAPowerLink NAWBO Delaware Valley.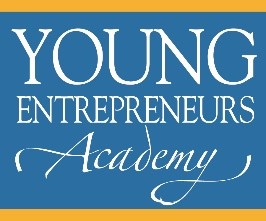 Young Entrepreneurs Academy (YEA!) Philadelphia helps middle school and high school students take their entrepreneurial skills to a new level in a year-long academic program that gives students project-based, hands-on, experiential education.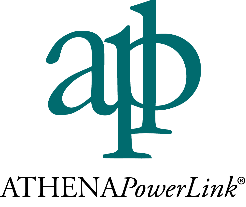 ATHENAPowerLink NAWBO Delaware Valley offers women business owners a one-year mentoring program that matches their business needs with a volunteer advisory panel of experts focused on growth and job creation. Business owners learn how to manage for growth, develop networks to increase sales opportunities, access capital, and implement best practices.
---
Our Annual Innovation Gala 
Since 2016, we have held an Annual Innovations Gala honoring one individual with our Innovators Award for their dedication to advancing entrepreneurs in the Philadelphia community. Past recipients include:
2019 - Joan Waters, CEO, COFCO
2018 – Nick Bayer, Founder and CEO, Saxbys
2017 – Emily Bittenbender, Managing Partner, Bittenbender Construction, LP
2016 – Karen Buchholz, Senior Vice President, Comcast
In 2019, we introduced our Woman Business Owner (WBO) Awards, and the recipients were:
Large Category – Kristen M. Waterfield, President & Co-Founder of The Malvern School
Medium Category – Dr. Beatriz Mirabal Garces, Owner of Garces Dental Group
Small Category – Stacey Grant, Founder & CEO of Koi-Fly Creative
---
Donate Today & Support Entrepreneurism
We hope you will join the many prominent business and community leaders who contribute to the Center.
Your donation is greatly appreciated and most importantly, you will know that you are helping enhance and expand educational leadership for emerging and established entrepreneurs in the Philadelphia region.
---